Click here to view our Privacy Notice
Travelling Books Book Fair is in school this week! 6th, 7th & 8th October after school in the Hall
Welcome to our Website!
We are pleased you have chosen to visit our site and hope the information we have provided is both concise and informative.
Please feel free to browse our site at your leisure. Should you have any questions or queries, we would be more than happy to answer them for you by either telephone or email.
Visits to school are positively welcomed and may be arranged by mutual appointment
CONTACT US
Eldwick Primary School
Barnaby Road
Gilstead
Bingley
BD16 3LE
Tel: 01274 568361
Fax: 01274511163
Email: office@eldwick.bradford.sch.uk
-------------
Holiday Schedule 2015 - 2016
Now available: click here or go to 'Our School', 'School Holidays'
Parent View
gives you the chance to say what you think about Eldwick Primary School. We really value your opinion and would be pleased if you could spend a few minutes completing the short questionnaire which can be found by clicking on the parent view logo above.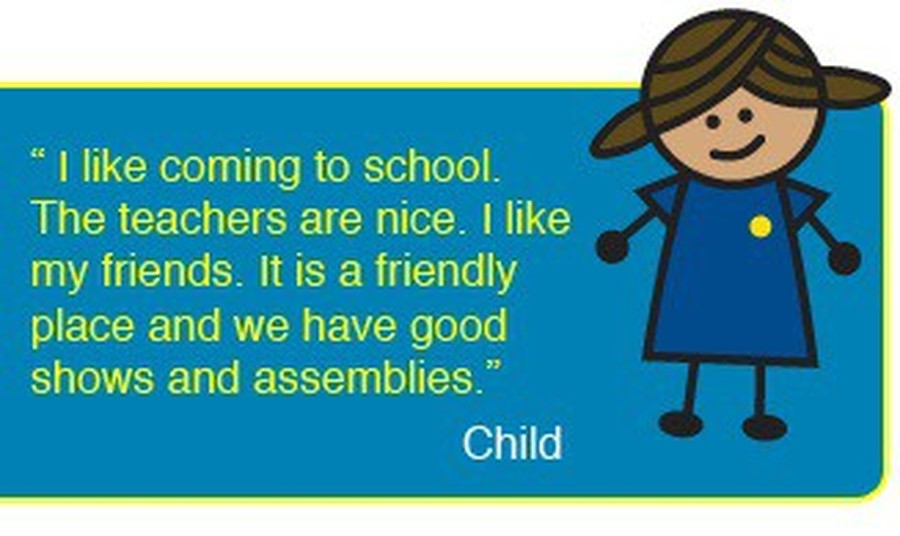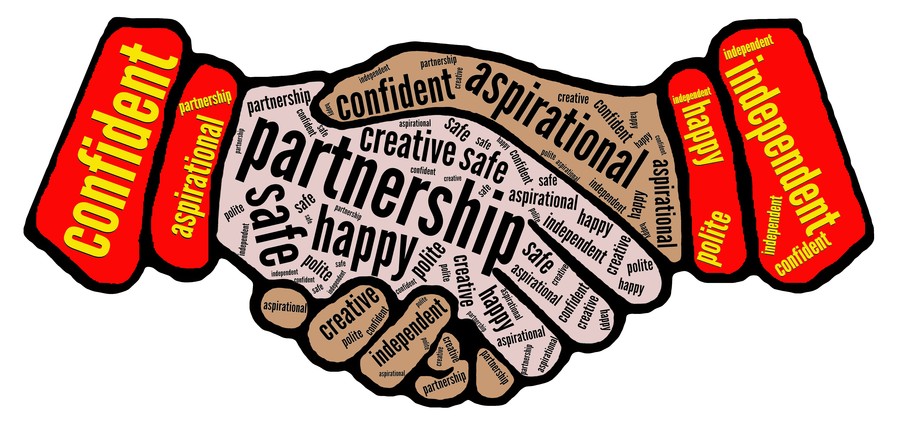 Job Vacancies
Admin / Reception Post
12 hours 30 minutes per week, term time only
Required as soon as possible.
Temporary Cleaner Required
11 Hours 45 minutes
Lost Property - Spectacles
There are a number of spectacles in lost property. Do they belong to your child?
Click here to see photographs of
them
Upcoming Events
Tues, 6th Oct
Book Fair - after school in Hall
Happy Kids Happy You 2 - 7pm
Weds, 7th Oct
Book Fair - after school in Hall
ESA AGM - 7.30pm in school
Thurs, 8th Oct
Individual Photo Day
2K Class Assembly - 9am please wait in the hall
Book Fair - after school in Hall
Fri, 9th Oct
2H Class Assembly - 9am please wait in hall
Crafty Cuppa - 9am to 10.30am
ESA Race Night - 7pm
Community Links & Events
Check out the Community Links & Events page (updated 1st Oct 2015) for Tots football, Dance, Busy Bees Toddler Group & Speech & Language Drop In dates! Click here
Free School Meals
are you eligible?
Click here for all the details to see if you are, you could save around £300 per year!
Universal Free School Meals
Since September 2014 children in Reception, Year 1 and Year 2 all get a Free School Meal ( we call this Universal Free School Meals).
Please note,if you would be eligible to claim free school meals generally you should still complete an application form as this could entitle you to additional benefits. Contact Mrs Rosano for more information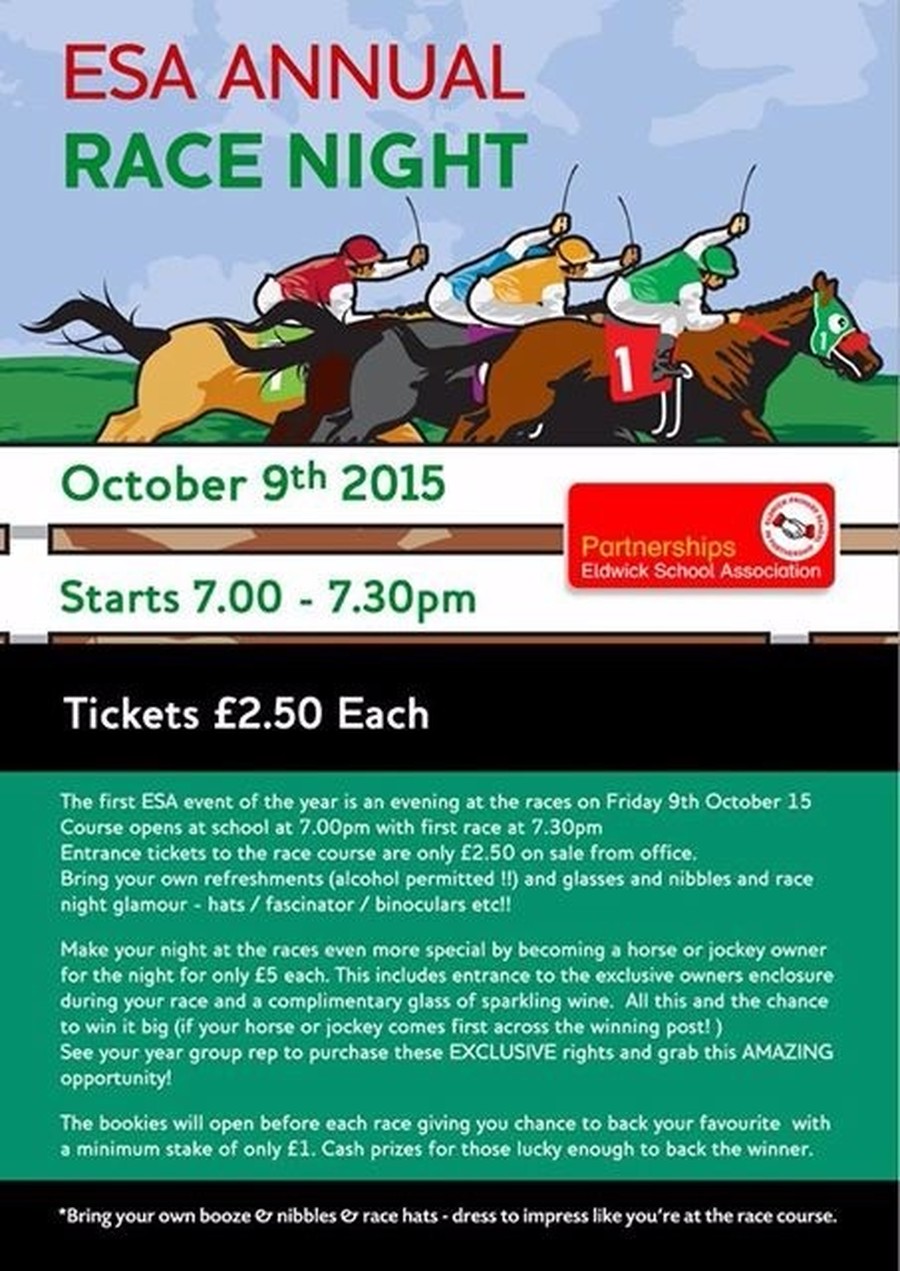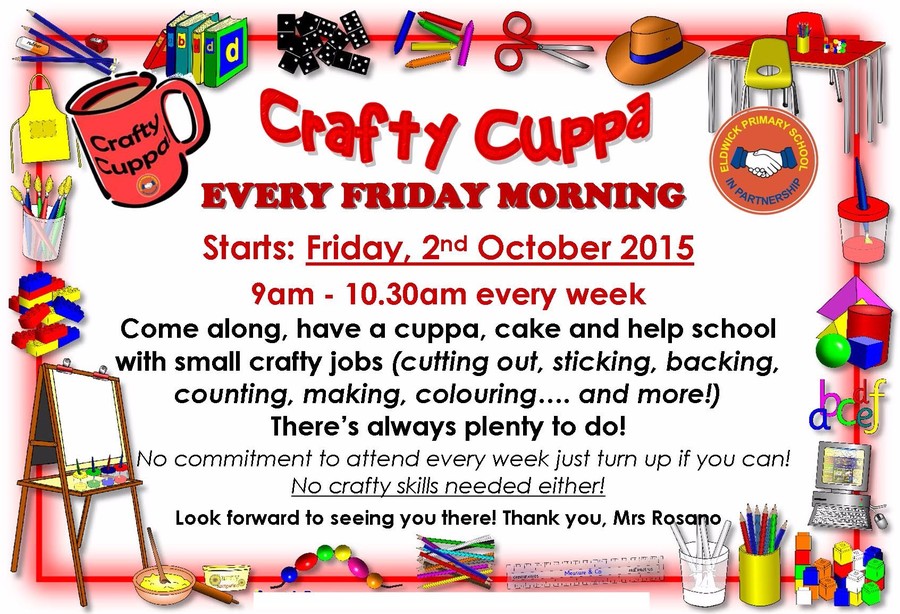 School Book Bags
School Book Bags with straps are now available from the School Office.
Thank you!
Dinner Money
From September to October Break
The total is £59.20
(£1.60 per day) for Years 3 - 6
Get the News App!
Keep up to date with the News app on your smartphone or tablet! Click the appropriate button here: