Click here to view our Privacy Notice
School closes Friday 12th February 2016 and re-opens on Monday, 22nd February 2016. Parents & Carers please complete the E-Safety survey below.
Welcome to our Website!
We are pleased you have chosen to visit our site and hope the information we have provided is both concise and informative.
Please feel free to browse our site at your leisure. Should you have any questions or queries, we would be more than happy to answer them for you by either telephone or email.
Visits to school are positively welcomed and may be arranged by mutual appointment
CONTACT US
Eldwick Primary School
Barnaby Road
Gilstead
Bingley
BD16 3LE
Tel: 01274 568361
Fax: 01274511163
Email: office@eldwick.bradford.sch.uk
-------------
Holiday Schedule 2015 - 2016
Now available: click here or go to 'Our School', 'School Holidays'
Parent View
gives you the chance to say what you think about Eldwick Primary School. We really value your opinion and would be pleased if you could spend a few minutes completing the short questionnaire which can be found by clicking on the parent view logo above.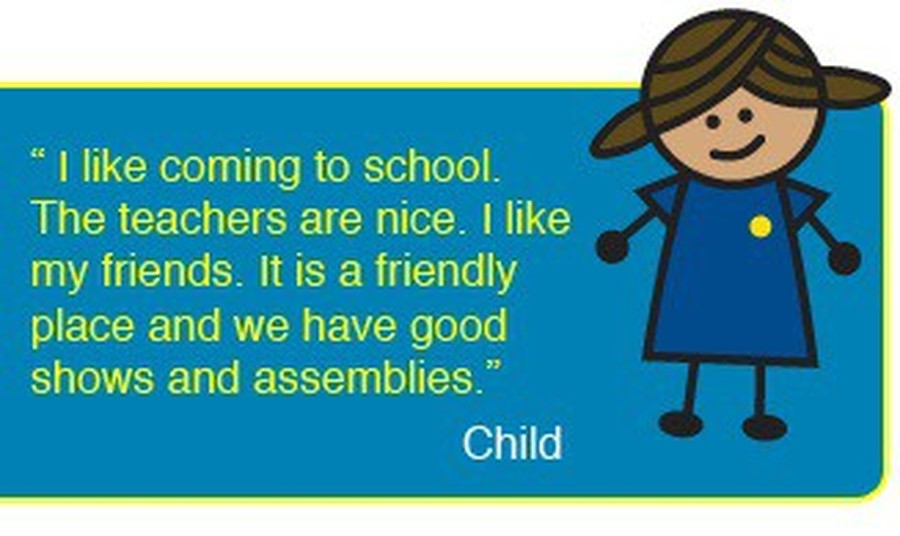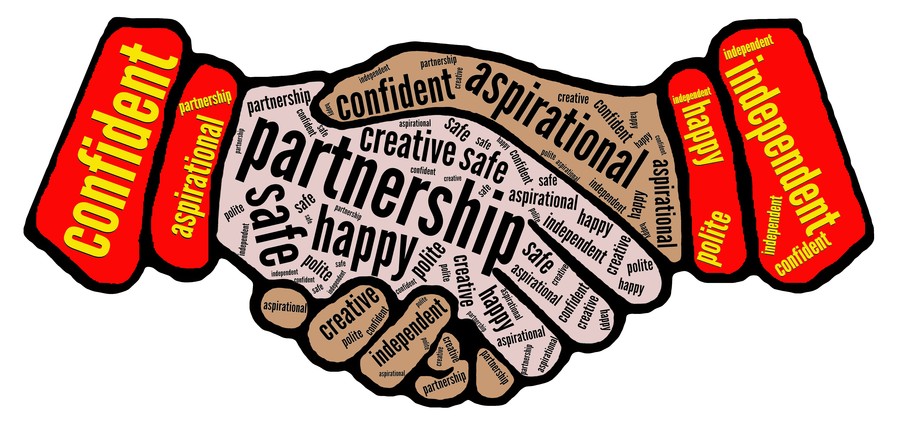 Upcoming Events
Friday, 12th February
1A Class Assembly
School Closes
Monday, 22nd February
School Opens
Thursday, 25th February
Yr 3 Malham Information Evening - 5.30pm
Dinner Money
£1.60 per day for Years 3 - 6
£8.00 per week or
£46.40 up to February half term
Get the News App!
Keep up to date with the News app on your smartphone or tablet! Click the appropriate button here: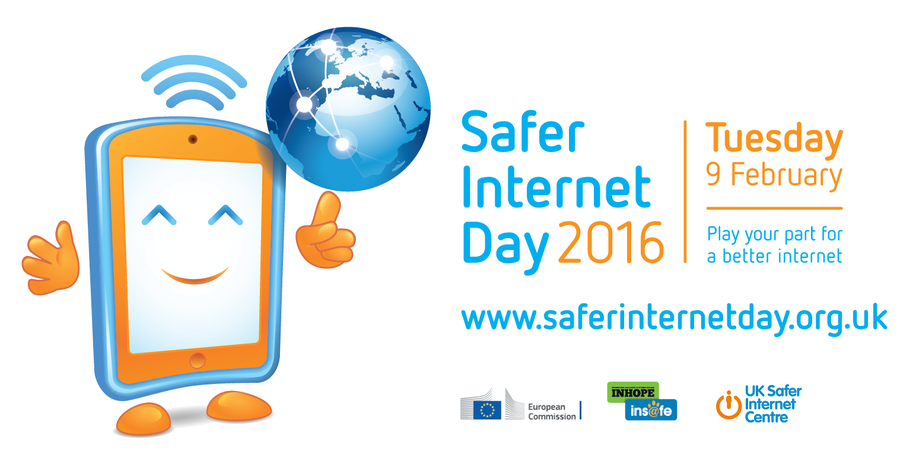 Safer Internet Day 2016
9th February 2016
Look our for the Vodafone Digital Parenting magazine coming home with your child.
Take a look at the NSPCC Net Aware website - a fantastic site that gives clear explanations about the sites, apps and games your child may access. There are links to the appropriate privacy/parental settings for too. Click the link below.
Parents/Carers E-Safety Survey
Please help us as we plan our e-safety lessons in school - click the button below to complete the survey. Thank you!
Cyber Awareness Information Sessions for Parents
PCSO Atkinson is delivering FREE Cyber Awareness session for parents. If your child has access to a web-enabled device these sessions are for you. We work really hard to keep children safe online in school and would encourage you to come along ad attend the Cyber sessions to ensure your child remains safe online at home.
Click here to see the letter home. The dates are:
- Tues, 1st March 2016 at 6.30pm - Cyber Awareness and Safeguarding
- Weds, 23rd March at 6.30pm - Cyber Bullying & Social Media
Community Links & Events
Check out the Community Links & Events page (updated 14 Dec 2015) for Tots football, Dance, Busy Bees Toddler Group & Speech & Language Drop In dates! Click here