Welcome to our Website!
We are pleased you have chosen to visit our site and hope the information we have provided is both concise and informative.
Please feel free to browse our site at your leisure. Should you have any questions or queries, we would be more than happy to answer them for you by either telephone or email.
Visits to school are positively welcomed and may be arranged by mutual appointment
CONTACT US
Eldwick Primary School
Barnaby Road
Gilstead
Bingley
BD16 3LE
Tel: 01274 568361
Fax: 01274511163
Email: office@eldwick.bradford.sch.uk
-------------
Free School Meals - are you eligible?
Click here for all the details to see if you are, you could save around £300 per year!
Universal Free School Meals
Since September 2014 children in Reception, Year 1 and Year 2 all get a Free School Meal ( we call this Universal Free School Meals).
Please note,if you would be eligible to claim free school meals generally you should still complete an application form as this could entitle you to additional benefits. Contact Mrs Rosano for more information
Holiday Schedule 2015 - 2016
Now available: click here or go to 'Our School', 'School Holidays'
School Calendar
Click here to view the School Calendar
Please note there is a Training Day on Friday, 3rd July 2015
Parent View gives you the chance to say what you think about Eldwick Primary School. We really value your opinion and would be pleased if you could spend a few minutes completing the short questionnaire which can be found by clicking on the parent view logo above.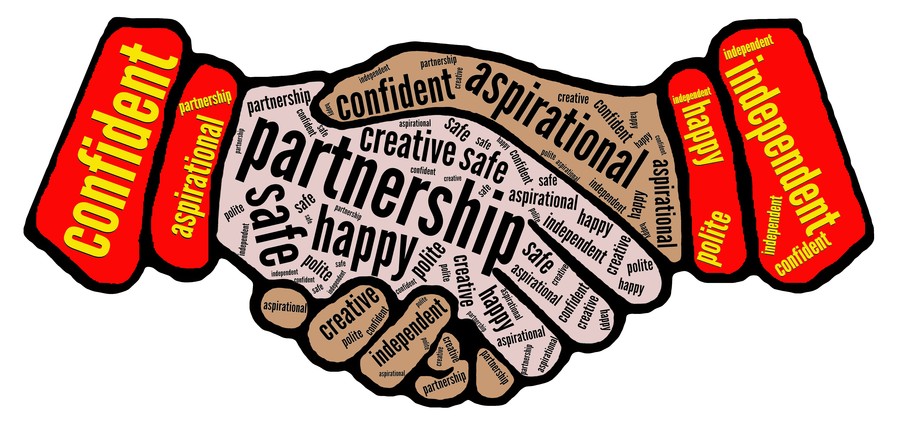 Consultation on Eldwick Primary School Priority Areas Update
The changes are an amended Option 5 which has been amended following comments from respondents and reduces the current size and shape of Priority Area 1 but increases Priority Area 2. This will be implemented in September 2016.
Please click the link below for the updated Priority Areas Map.
Eldwick Primary School Priority Areas Map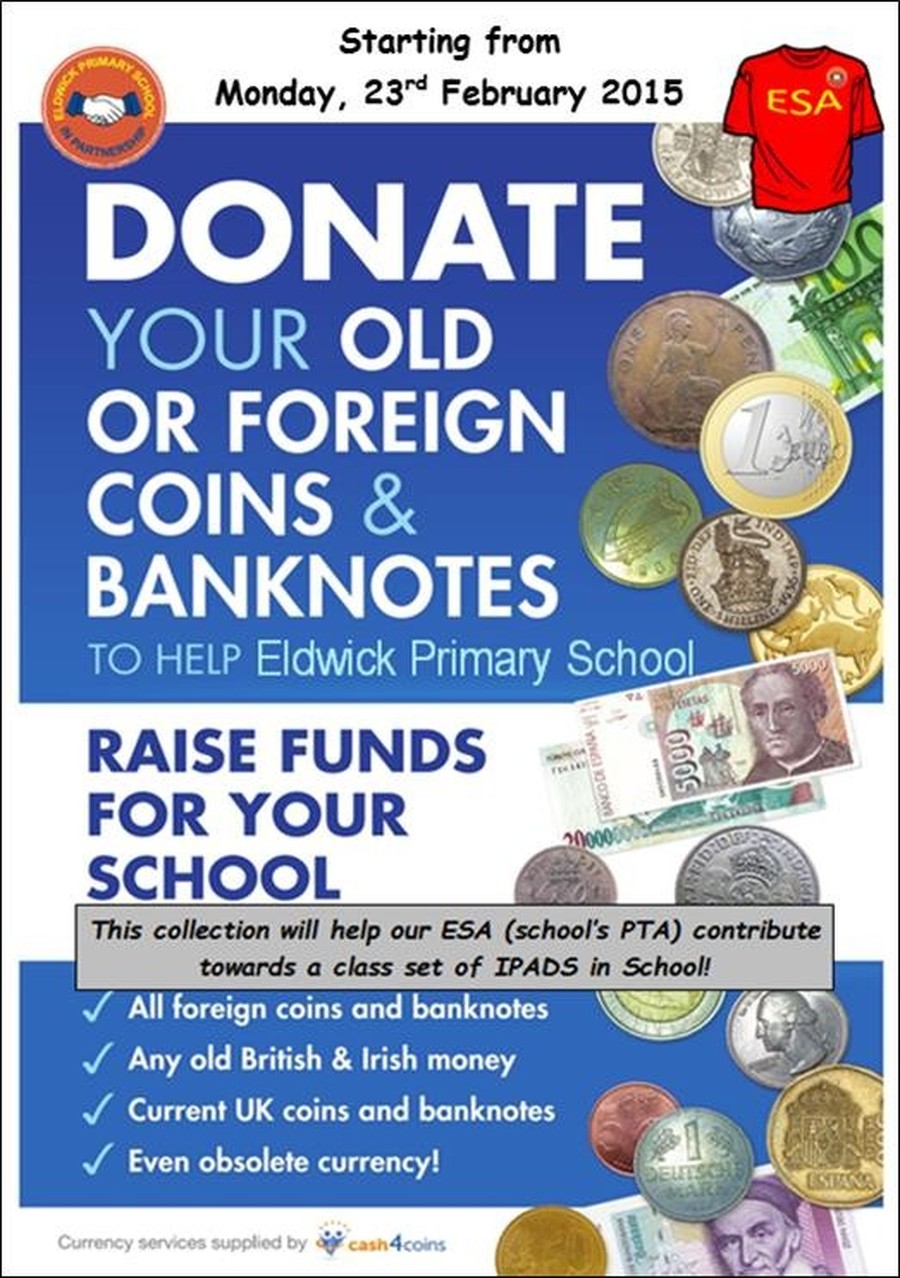 Get the News App!
Keep up to date with the News app on your smartphone or tablet! Click the appropriate button here:
ESA Decorate a Plant Pot
Fri 27th March
Your child will be bringing home a plant pot donated by Woodbank Nurseries at Harden. They can use this (or one of their own) to decorate for this year's Easter Parade! Bring it (empty) to their class on Friday morning. Prizes for most creative per year group and Nursery session.
A big thank you to Sainsburys on Main Street, Bingley who have helped supply the essential Easter Basket fillers too!