Nursery Wraparound Care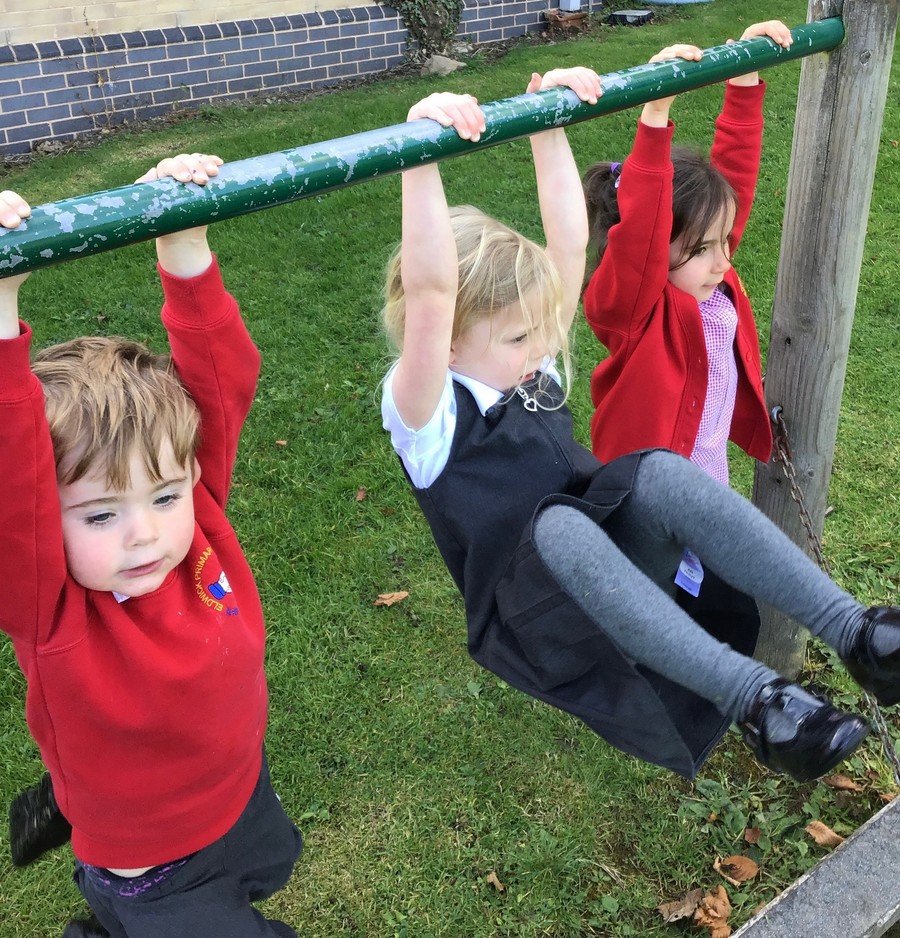 EARLY BIRDS & NIGHT OWLS
EARLY BIRDS
Drop-off from 7.30am
Healthy breakfast provided
Sessions held in the Nursery building
All supervising staff are part of the Nursery or School staff team
Unfortunately no refunds can be given for non-attendance
NIGHT OWLS
Latest pick up 5.30pm
Snack/tea provided
Sessions held in the Nursery building
All supervising staff are part of the Nursery or School staff team
Unfortunately no refunds can be given for non-attendance
The table below provides details of the current Nursery session times. It also gives details of the charges from September 2023 (if not included in your funding).
Time

Setting/Activity

Costs

7.30 am to 8.50 am (includes breakfast)

Nursery Breakfast session

(Early Birds)

£6.65, plus 70p for breakfast (£7.35)

8.50 am to 11.50 am

Nursery Provision

£15:00

11.50 am to 12.20 pm

Lunchtime

£2.50 (Please provide packed lunch)

12.20 pm to 3.20 pm

Nursery Provision

£15:00

3.20 pm to 5.30pm (includes light tea)

Nursery After School session (Night Owls)

£10.85 plus £1.20 for a snack tea (£12:05)
You will be given the opportunity to apply for a place in wraparound care as part of your application for a Nursery place. Parents and carers who are eligible for the 30-hour code can use this to cover or go towards the costs.