Curriculum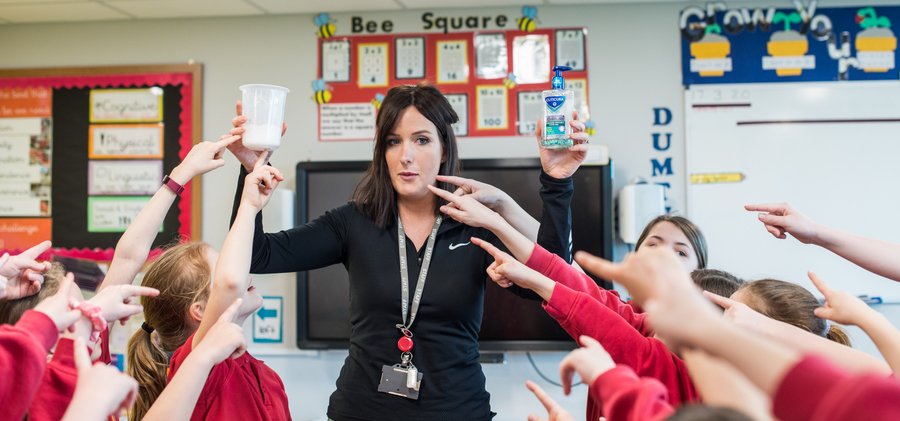 At Eldwick Primary, we build a partnership between parents, pupils, and teachers that puts learning first.
Our teachers are passionate about teaching and learning; they are able to present challenging learning tasks. Their expertise allows them to 'read' their classrooms and to be more responsive to learners. They are extremely flexible and take every opportunity to maximise learning. We invest in developing teacher talent through disciplined, deliberate and intelligent practice and coaching.
Placing the children at the centre of our curriculum, we relentlessly and continually design, build and review a curriculum which is strongly focused on key skills. In our classrooms and in our schemes of work and lessons plans, we value knowledge, skills and understanding.
Our curriculum is vibrant, rich and provides breadth and depth whilst imparting new opportunities, which continually challenge our children from their individual starting points. This ensures our learners make sustained and substantial progress over time, whilst meeting all the requirements of the National Curriculum 2020-21.