Parents' Resources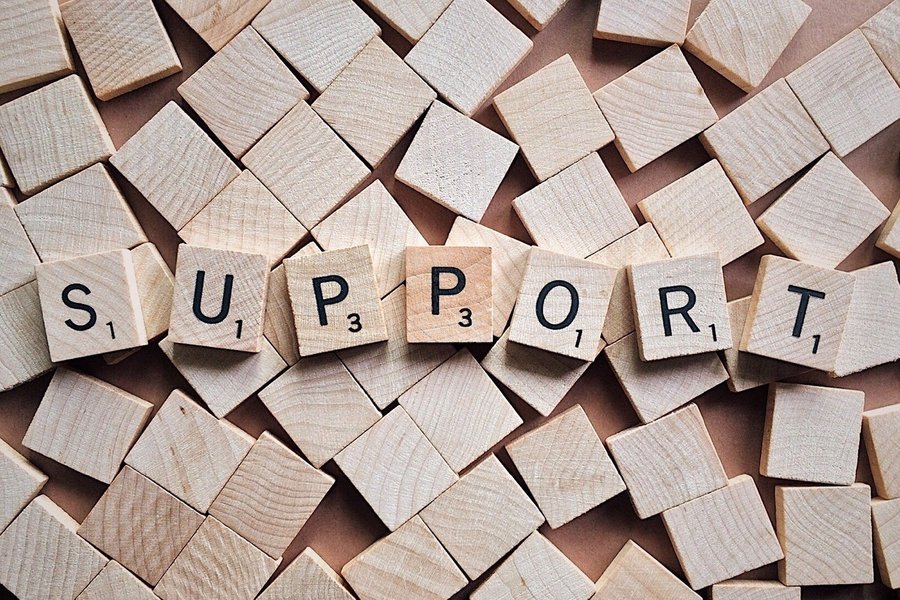 Being a parent can be incredibly rewarding. Sometimes though, you may find yourself facing new situations and challenges as your child grows and develops.
You may find the following resources useful:
Eldwick Primary School Information:
Useful Websites/Leaflets
Wellbeing and Emotional Support

A peer to peer support group for men.

AWC provides a range of talking therapies and can help with issues such as; current and/or past abuse(s), depression, stress, mental ill health, anxiety, trauma, PTSD, panic attacks, difficult changes and transitions, low confidence / self-esteem, self-harm, relationship difficulties, work problems, inability to cope and other issues leading to harm and/or distress to the individual and those around them.

Men's Advice Line

The Helpline for male victims of domestic abuse

MIND

The website of the mental health charity with useful advice, support and information:

Staying Put

A domestic abuse charity for men, women and children.

Understanding Childhood

Understanding Childhood has a series of leaflets written by experienced
child psychotherapists to give insight into the child's feelings and view
of the world and help parents, and those who work with children, to
make sense of their behaviour:

understanding your overactive child

supporting teenagers - helping parents and professionals to understand the early teenage years

Women's Aid is a grassroots federation working together to provide life-saving services in England and build a future where domestic abuse is not tolerated.

Young Minds

Support website for children and adolescents working towards strengthening young people's resilience and mental health.
Keeping Children Safe Online

A useful website to give parents and carers common sense information about games, films and apps
NSPCC - Netaware


Good advice on keeping your child safe online.

Thinkuknow
Thinkuknow is the education programme from NCA-CEOP, a UK organisation which protects children both online and offline.
Parenting

A great booklet with good advice and information.

A very useful website with lots of parenting and family advice:

Key Stages in your child's emotional development


From birth to adulthood: A very informative booklet that explains the key emotional development stages from birth to adulthood.

(Produced by The Child Psychotherapy Trust)

Kids in the Middle
A very useful booklet to support children who's parents are going through separation or divorce
NSPCC

NSPCC - has a wealth of support leaflets and advice:

Better behaviour - A practical guide to positive parenting

Keeping cool - Advice for parents on managing stress and anger

Listening to children - improving communication with your child

Home alone - Advice and support for parents around leaving your child

Out alone - Out with you, out alone, or taking part in activities