PE & Sport Premium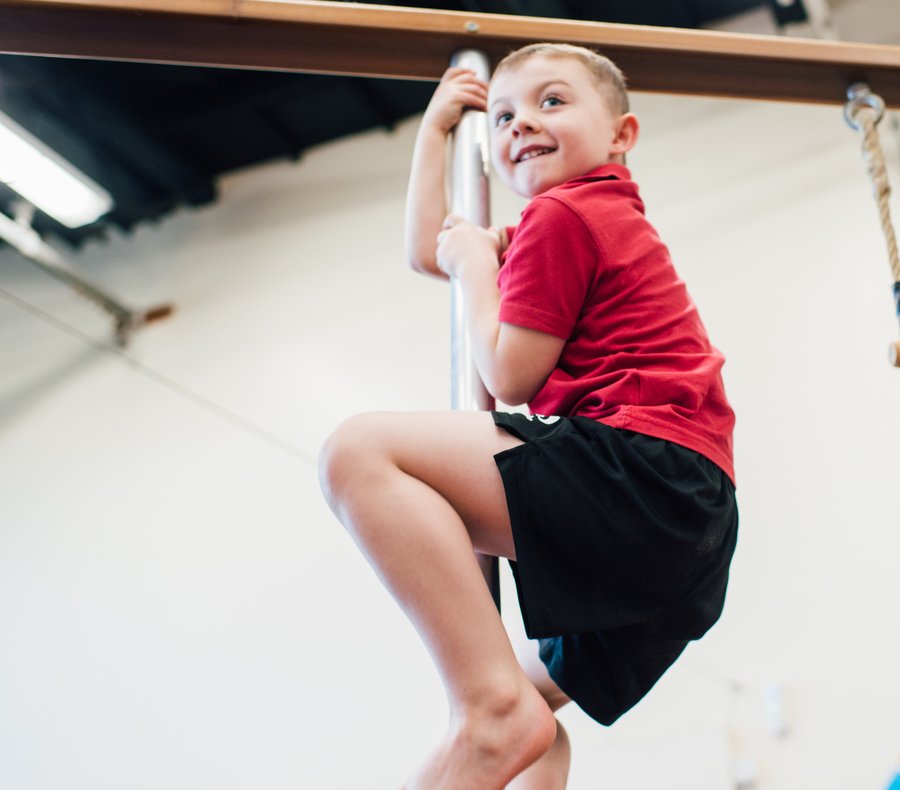 Since 2013-14 the government has provided money to support PE and Sport in primary schools. The funding is jointly provided by the Departments for Education, Health and Culture, Media and Sport, and goes directly to primary schools for head teachers to spend on improving the quality of sport and PE for all their children. Schools receive £16,000 plus an extra £10 per pupil (aged 5+) each year. In 2018 this amount was doubled. The government has just announced that the Premium will continue for the academic year 2020-21.

Purpose
The money is to be spent on areas that will enhance the sport and PE provision in school. Schools can decide how to spend their money but the government issues guidelines. The Sports Premium cannot be used to release teachers for PPA time.
Action
At Eldwick we have to use our funding to support and up-skill class teachers to deliver high quality PE lessons for the benefit of all children. From 2013 to 2018 the Premium was used to enable Mrs Haggar to work alongside class teachers, mostly in KS2, to deliver high quality PE lessons. Staffing changes over the years meant that this work was constantly ongoing. When the Premium doubled in 2018, half of the money was used to enable Mrs Haggar to continue this work. This time working with KS1 and Reception class teachers. The other half was spent on a number of projects to widen the breadth of sports on offer: notably the purchase of Gymnastics, Table Tennis and Sports Hall Athletics equipment.
Impact
Staff report an increase in confidence in teaching PE. Far fewer PE lessons are now missed, even in inclement weather. The number of children asking to be excused PE has fallen dramatically. A greater number of Upper KS2 staff are now actively engaged in teaching PE and also taking children to School Games events. Eldwick has held School Games Mark GOLD since 2016. The KS1 children now use large gymnastic apparatus regularly and most report that this is their favourite type of PE lesson. KS1 outdoor PE is more structured and the children make greater progress. Reception class now have a weekly structure PE lesson which the children look forward to.
The Premium has freed Mrs Haggar from her class teaching duties and enabled her to provide a range of extra curricular sports: Running, Netball, Tennis, Table Tennis and Rounders. And to coordinate external providers and volunteers to provide even more: Hockey, Table Tennis, Tennis, Street Dance, Cheer Leading, Taekwondo and Cricket. She also uses her Sports Premium paid time to coordinate school teams in Football, Tag Rugby, Netball, Hockey, Tennis, Cricket, Rounders, Orienteering, Sports Hall Athletics, Cross Country and Table Tennis. Carrying out safeguarding and risk assessment administration tasks in support of herself, and other staff and volunteers, who take teams to sports events. Eldwick has been very successful in progressing our children to Level 3 (Bradford School Games) and Level 4 (West Yorkshire School Games) competition.