Community Links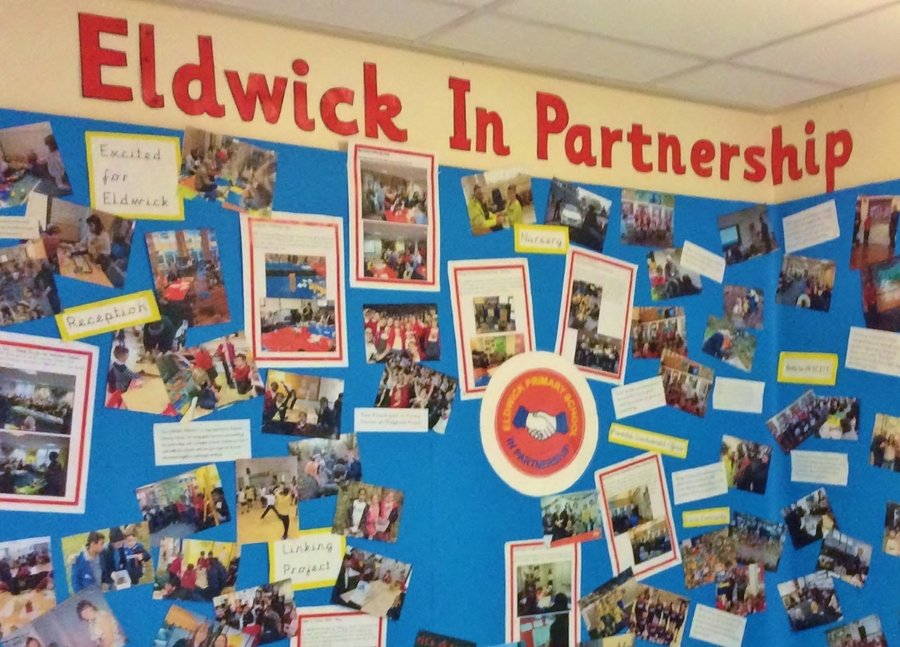 Eldwick Primary is proud of the area it serves and of the links with our local community. You can read about some of the links below:
Bingley Town Council

Bingley Town Council is a parish council serving Bingley, Cottingley, Crossflatts, Eldwick, Gilstead and Micklethwaite.
Local Churches

We are supported by both local churches and ministers from the churches deliver key assemblies in school. The children are also involved in learning activities provided by the churches.




Eldwick Village Society

Eldwick Village Society organise many events in our local area. As a school we encourage our school community to get involved. We take part in the Summer Gala parade and the Horticultural Society Shows too.
Eldwick & Gilstead Horticultural Society

The Horticultural Society host lots of events that we enjoy supporting. They contribute to the Eldwick Newsletter regularly.
Local Football Teams

Lots of children from our school play for local football teams including: