Sunrise Breakfast Club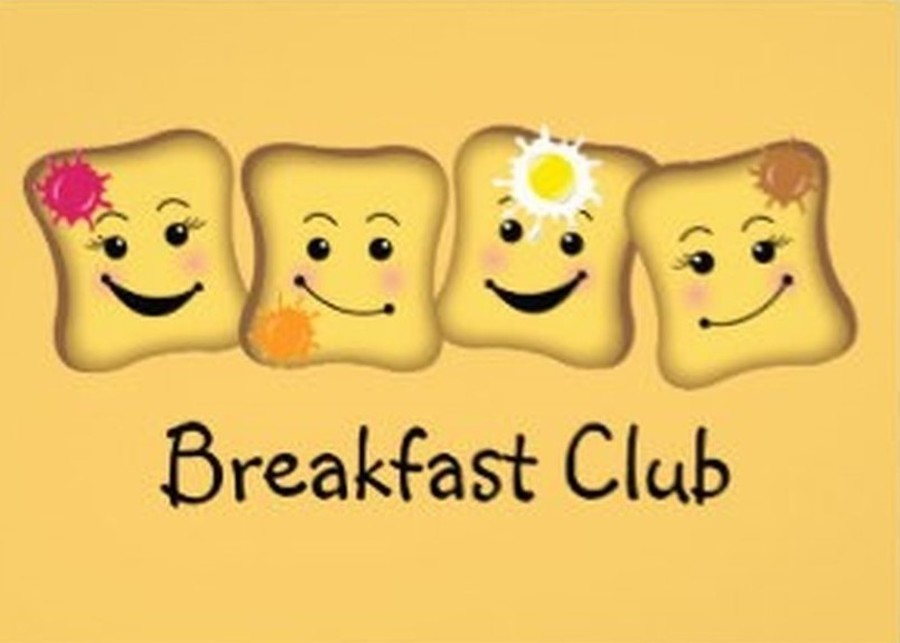 The Sunrise Breakfast Club runs from 7.30am to 8.50am and is open to a maximum of 40 pupils from Reception to Year 6. The cost per session is £3.50 and this includes a healthy breakfast including cereals, breads, croissants, yogurts and fruit.
The children will have a range of activities to do and during good weather, the club will make use of the play fields / tennis courts.
We ask parents to pay in advance for the half-term, via parentpay,
Sunrise & Sunset Clubs – Allocation of placements in September 2018
Both clubs are very popular and we have been pleased to confirm the current bookings were to be continued into the next academic year. We ask that if you wish to cancel or make any changes to your booking for the 2018/19 academic year, that you contact school as soon as possible. This will allow us to reallocate any spare places. Thank you.
Any spare capacity will be priorities as follows -
New siblings of existing Sunrise & Sunset Club members starting in Sept 2018

New pupils that started Reception in September 2018

The rest of the school.
If you would like to request a place, please click here to download a booking form or contact School.