Home Learning Offer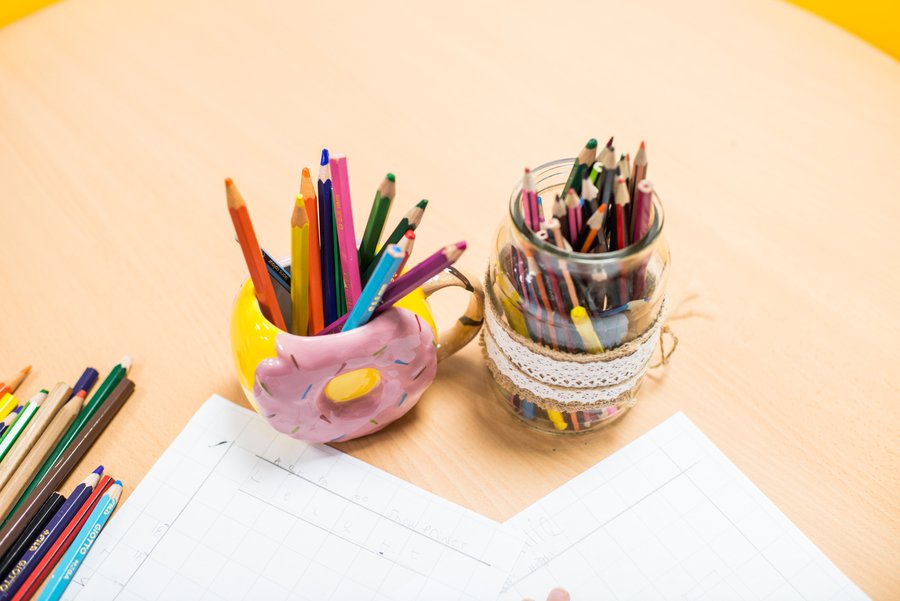 This information is intended to provide clarity and transparency to pupils and families about what to expect from remote education now that a national lockdown has been announced.
How to access
Eldwick Primary School will be using Google Meet to deliver the majority of our Remote Learning. A letter will be sent, via ParentMail detailing the processes for accessing if you have yet to do so.
Remote Learning and Study Time
School will continue to work to a staggered timetable. This should allow families with children in different year groups to manage access to devices. It also allows for the Remote Learning to match our Keyworker offer.
The days will run as follows:
Zone

Morning Google Meet

PSHE

assembly session

Lunch break

Afternoon Google Meet

End of day

Red

RH + RHM 8:30 – 8:50

RS 9:10 – 9:30

Monday 11:00 – 11:30

11:30 – 12:30

RH + RHM 12:30 – 12:50

RS 13:10 – 13:30

14:30

Green

8:50 – 9:10

Tuesday 12:50 – 13:10

11:50 – 12:50

12:50 – 13:10

14:50

Yellow

9:10 – 9:30

Wednesday 11:40 – 12:10

12:10 – 13:10

13:10 – 13:30

15:10

Blue

9:30 – 9:50

Thursday 12:00 – 12:30

12:30 – 13:30

13:30 – 13:50

15:30

Key

9:00

Friday 11:30 – 12:00

12:00 – 13:00

13:00 – 13:20

15:00
During these times the teaching teams will provide:
Daily
Morning Google Meets to introduce the day's work, set expectations and pre-empt any issues
Core content delivered through pre-recorded videos or via live sessions
Email support for the duration of the school day to intervene, reteach or provide additional support
Core activities
Phonics input in EYFS and KS1
Feedback on completed work
Afternoon Google Meets to address misconceptions, live mark and provide additional support and resources
Weekly
Outline of the coming week's work on a Monday
Signposting to appropriate Oak National Academy sessions
Grammar Punctuation and Spelling sessions
Whole class reading lessons
30 minute Google Meet assembly to cover PSHE content
Engagement:
We understand the complex nature of people's circumstances and as such we are not setting any expectations on engagement with our home offer. We will be monitoring and contacting families on a weekly basis to discuss engagement but this will always be from a supportive position. This is our offer of work.