Home Learning Offer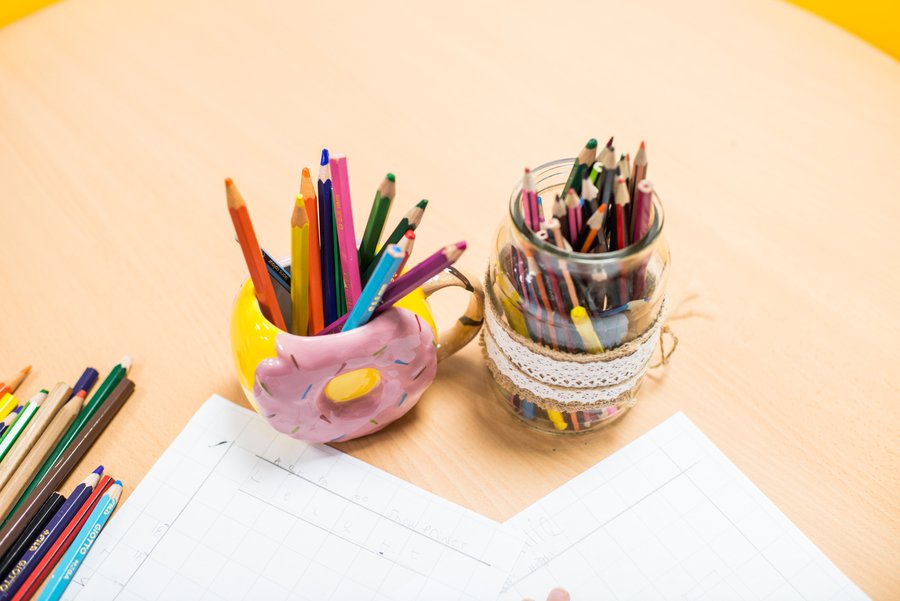 This information is intended to provide clarity and transparency to pupils and families about what to expect from remote education.
How to access
Eldwick Primary School uses Tapestry in the Early Years and Google Meet in Key Stage One and Two to deliver the majority of our Remote Learning.
Remote Learning and Study Time
The following letter will be sent, via ParentMail detailing the processes for accessing remote learning.
Dear family,
Thank you for notifying school regarding the need to isolate due to Covid 19. We know this can be a challenging time and we are committed to supporting you all during this period.
Today, we ask that your child / children accesses Oak National Academy and completes the appropriate content for their current year group. https://classroom.thenational.academy/
Day 1 suggested timetable:
Morning:
students should access one lesson for their current year group of:

Spelling
Grammar
Reading for Pleasure
Maths
Please start with the first lesson in each unit unless previously completed.
Afternoon:
complete a science lesson starting with the first unit unless previously completed.
An email will be sent to the class teacher and Leader of Learning informing them of this period of isolation and by 9:00 am tomorrow they will be able to offer.
Daily:
English and maths activities that reflect the in-school offer
Videoed explanations of the English and maths content – before 9:00am if required
Email support for queries about the English and maths content after 3:30pm
Consolidation or challenge activities – e.g. nrich, BBC bitesize, Oak National Academy
Phonics lessons with videoed content detailing the daily focus
Responses to completed work for English and maths sessions via Google Classroom
Weekly:
Foundation lessons
GPS session that mirrors the in-school offer
Spelling session that mirrors the in-school offer
Whole class reading lesson
Google Meet during one assembly time so children can interact with peers and their teacher
Contact for a well-being conversation
We are acutely aware that family circumstances can be very challenging during isolation. This is our offer of work. It is not an expectation. We are here to support everyone to engage with home learning. If there is anything we can do to help, from accessing Google Classroom, equipment loans or anything else please contact the appropriate zone.
Regards,
Daniel Lomas
Head Teacher